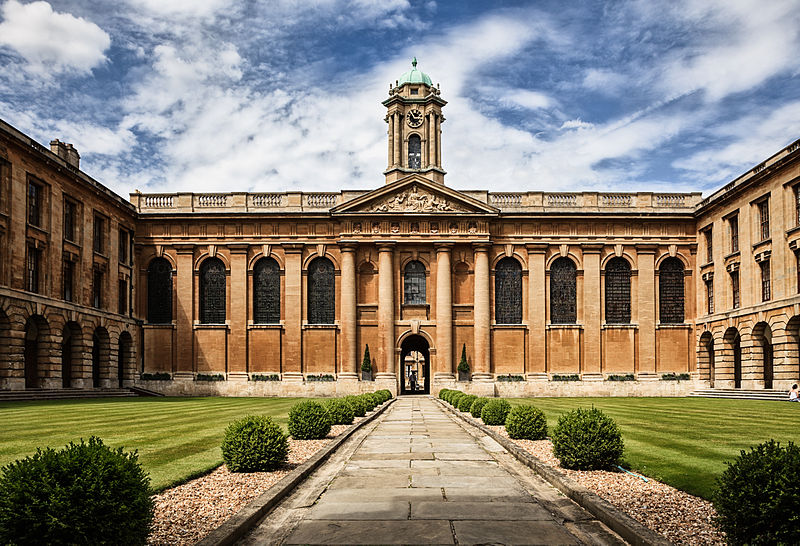 The use of artificial intelligence (AI) is causing a split among the UK's top universities in how to respond to plagiarism concerns, with some embracing it while others, including Oxford and
Cambridge, are banning the technology. The AI bot in question, ChatGPT, has been created by Microsoft-backed tech non-profit OpenAI and scours the internet for answers to users' questions. Unlike other AI bots, it produces results in fluent language that can be tailored to the desired length. Almost 40% of all UK universities have either banned or are revising policies to outlaw the use of ChatGPT for assignments.
Of the 24 elite Russell Group universities, eight have informed students that using ChatGPT for assignments will constitute academic misconduct, including Manchester, Bristol, Edinburgh and Oxbridge. Dozens of other universities across the country, including Durham, Liverpool and Northampton, are scrambling to review their plagiarism policies in time for this year's assessments, after ChatGPT became popular last November.
Some universities, such as Glasgow University, are exploring how students can use large language models responsibly in their coursework. Others, including Heriot-Watt in Edinburgh, believe the software offers exciting opportunities and that the university will explore how to integrate it into assessments to help students become global change-makers.
However, the use of ChatGPT could spell the end of the traditional essay, which has been the main form of assessment for centuries. The sudden emergence of ChatGPT sparked panic across the education sector, with experts warning that universities must reform their approach to assignments or face an endless churn of cyborg dissertations.
The University of Oxford has told students that until further notice, the use of AI tools such as ChatGPT will not be permitted in assessed work. The university will issue fresh guidance to students soon and will work with exam boards to minimise concerns in the current assessment cycle. The University of Cambridge has drawn up specific guidance for each department to address concerns about risks to the integrity of assessments, stating that students must be the authors of their own work.
The variation across the university sector represents the fight-or-flight tussle with ChatGPT that many institutions are currently grappling with. The automaton has crashed frequently in the past few months due to a surge in users, and universities are rushing to revise their policies before the upcoming exam season. The use of AI in higher education is a rapidly evolving issue, with universities divided over how to harness the potential benefits of technology while preventing academic misconduct. Photo by Kaofenlio, Wikimedia commons.