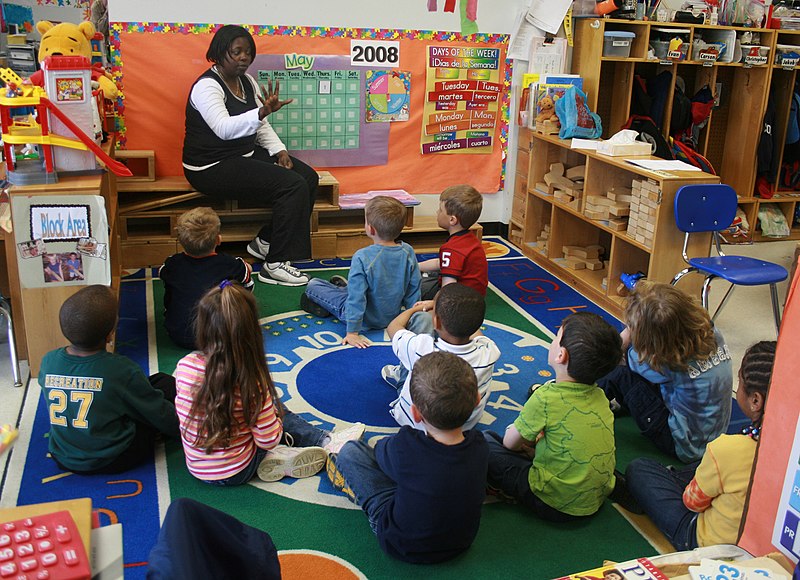 nurtureuk and Tender are delighted to announce their roles in a transformational new programme aimed at tackling school exclusions in London. 

The charities have been named as joint delivery partners for the London Violence Reduction Unit's Inclusive and Nurturing Schools Programme, which is being rolled out across 70 schools in seven London Boroughs. It aims to keep children safe, supported, and thriving in school, tackle exclusions, and ensure children and young people have healthy relationship behaviours and attitudes.
 
nurtureuk, which champions nurture in education, and Tender, a charity specialising in the prevention of gender-based violence and the promotion of healthy relationships between children and young people, will deliver the programme in partnership. 
 
Lib Peck, Director of London's Violence Reduction Unit, said: "We firmly believe in the importance of education and the support and guidance that good quality schools, colleges and alternative provision settings can give a young person. What's also clear is there is a direct correlation between school exclusions and serious violence affecting young people.
 
"We're redoubling our focus to minimise exclusions and keeping children and young people safe and engaged in their education. The VRU will be delivering a new, targeted programme – backed up with nearly £2m investment – to tackle school exclusions, sexual harassment and abuse.
 
"It's crucial that we support schools – and our fantastic, hardworking teachers - to be safe and nurturing places where pupils' needs – both educational and personal – can be identified early. We're looking forward to working with Nurture and Tender in the delivery of our inclusive education programme to tackle school exclusions and help promote the importance of healthy relationships."
 
nurtureuk CEO Arti Sharma said: "We're delighted to help deliver this vital programme. Children are struggling with their social, emotional and mental health and wellbeing like never before. A nurturing approach in schools is now more essential than ever and this programme will ensure children are ready and able to learn. We look forward to working alongside Tender and the London Violence Reduction Unit to help achieve its aims of reducing exclusions and ensuring children can thrive in school." 
 
Tender CEO Susie McDonald said: "As one of Tender's Youth Board members noted recently, preventing abuse and harassment is a form of care. We are therefore thrilled to be working with nurtureuk and the London Violence Reduction Unit to ensure that children receive the care and protection they need to enjoy and excel in their education. Positive social connections are foundational to children's wellbeing, and we are excited to support schools to embed and embody healthy relationships education through this dynamic new programme."
 
The initiative is being delivered in Barking and Dagenham, Enfield, Croydon, Greenwich, Hackney, Hammersmith and Fulham and Islington. The boroughs have been selected based on rates of suspension, absence, persistent absenteeism and pupils with special educational needs (SEN) support, as well as wider measures such as rates of Children in Need and domestic abuse incidents. Photo by woodleywonderworks, Wikimedia commons.