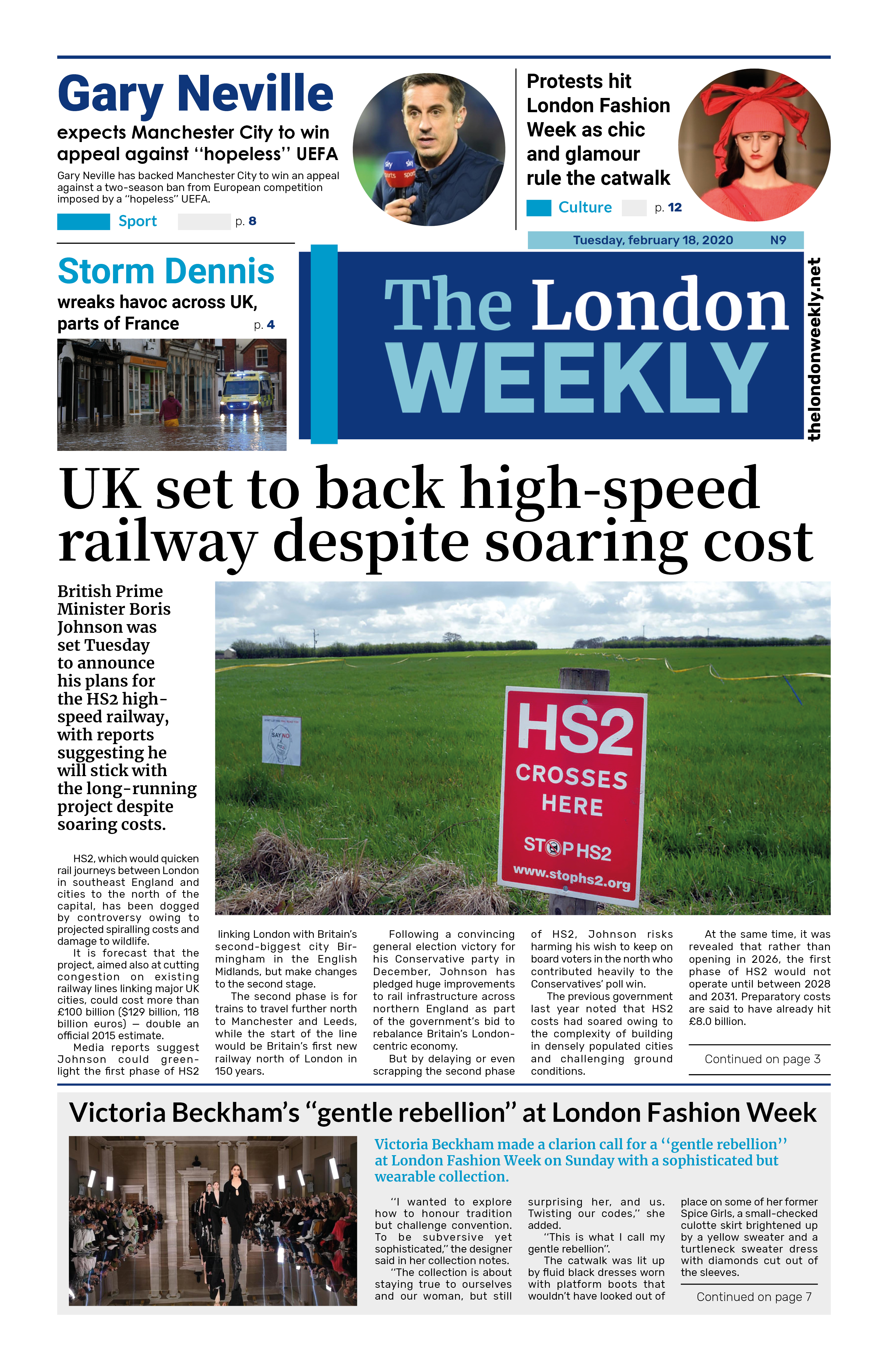 Culture
Degas and Van Gogh masterpieces anticipated to fetch staggering sums at Ghent auction

  On October 1st, the New-Art auction house in West Flanders will commence the bidding for two remarkable artworks in Ghent—an exquisite creation by Dutch maestro

Read More...

French teens embrace English-language reading trend

  In French bookstores, teens are embracing a new trend of reading books in their original English language, driven by the popularity of "romantasy."

Read More...

Unesco calls for reevaluation of controversial Stonehenge tunnel plan

The United Nations cultural agency, Unesco, has urged the UK government to revise its contentious proposal for a road tunnel near Stonehenge, warning that the World

Read More...

Princess Diana's iconic sheep sweater sets auction record at $1.14 million

  In a recent auction at Sotheby's online Fashion Icons sale, a red sweater featuring a whimsical pattern of sheep worn by Princess Diana during her younger years sold for an astounding

Read More...

Weston Museum concludes a summer of enjoyable activities

  An event at Weston Museum will round off a summer of fun to celebrate some of England's most iconic scenery along the King Charles III England Coast Path.

Read More...

Exploring the literary havens: the best libraries in London

London, a city steeped in history and culture, is a bibliophile's paradise with a rich tapestry of libraries waiting to be explored. Whether you seek a serene reading nook,

Read More...

Cleveland pools: historic Bath lido reopens after 40-year hiatus

  The United Kingdom's oldest lido, Cleveland Pools in Bath, has welcomed visitors once again, nearly four decades after its closure to the public. This revival is the result of a

Read More...

Ezra Collective makes history as first jazz act to win Mercury Music Prize

  Ezra Collective has achieved a historic milestone as the first jazz ensemble to claim the prestigious Mercury Prize with their album "Where I'm Meant To Be."

Read More...

Freddie Mercury's belongings fetch impressive prices at auction

  In a recent auction by Sotheby's, a Yamaha baby grand piano once used by the legendary Queen frontman, Freddie Mercury, to craft some of the band's most iconic hits, including "Bohemian

Read More...

Stonehenge tunnel campaigners take petition to UNESCO

  Campaigners against the construction of a road tunnel near Stonehenge are bringing their petition to UNESCO. Leading members of The Stonehenge Alliance (TSA) and Save

Read More...

Memorial to honor Queen Elizabeth II to be revealed in 2026

  Almost a year following the passing of Queen Elizabeth II, plans for a permanent tribute to commemorate her legacy have been set into motion with the establishment of the

Read More...

Queen Camilla expresses support for literacy at special poetry gathering

  Royal Family Twitter Queen Camilla has demonstrated her commitment to fostering literacy and unity through a unique poetry event.

Read More...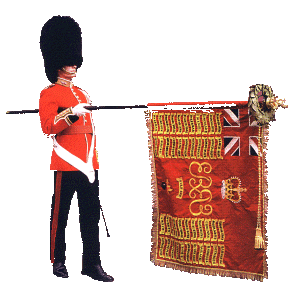 British Queen celebrates