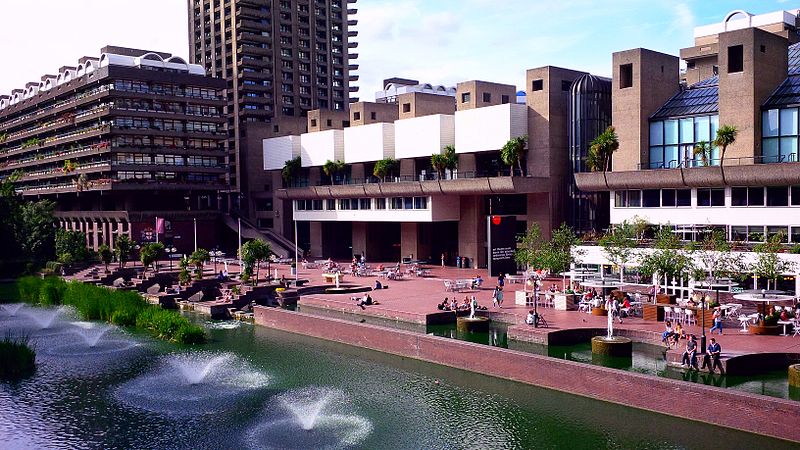 In a demonstration of dissatisfaction with their pay, employees from various cultural and civic institutions in central London have initiated a strike. Over 900 members of
the GMB union, who are employed by the City of London Corporation, are expected to participate in the 24-hour walkout. The strike has impacted prominent locations such as the Barbican Centre, Tower Bridge, and the Old Bailey.
The GMB union is advocating for an improved pay agreement, while the corporation asserts that granting such demands would necessitate cutbacks and workforce reductions. Union members are projected to establish picket lines throughout the day outside notable buildings, including the Guildhall School of Music & Drama, City of London School for Girls, the London Metropolitan Archives, and Smithfield Market.
Anna Lee, the GMB London region organiser, commented, "It's a disgrace that major tourist attractions must be closed in order for the voices of City of London Corporation bosses to be heard, but this is the unfortunate reality. GMB urges the City of London Corporation to recognize and value their employees and resume negotiations."
According to a spokesperson from the City of London Corporation, the pay award for the 2022/23 period resulted in a minimum additional income of £2,300 for all full-time employees. They stated, "In our opinion, this addressed the challenges faced by staff in the most equitable manner, while ensuring compliance with our legal obligation to maintain a balanced budget." The spokesperson also emphasized that meeting the unions' demand for an inflation-matching pay increase would necessitate significant service cuts, potentially leading to a substantial number of redundancies. Photo by Romazur, Wikimedia commons.