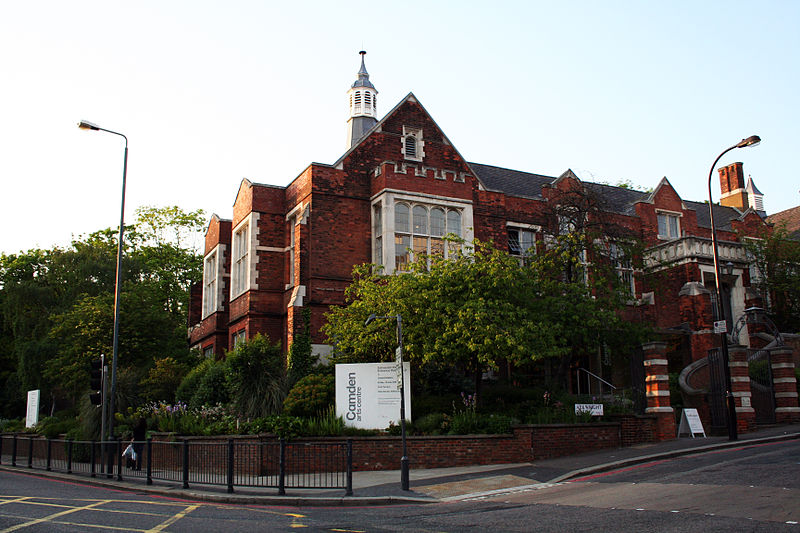 Here is a statement from the Mayor of London, Sadiq Khan, in response to the funding announced today by Arts Council England.
The Mayor of London, Sadiq Khan, said: "Many of our world-leading cultural organisations will be left devastated by this announcement of over £50 million worth of Government cuts to London's arts funding.
"These cuts could not have come at a worse time as arts organisations already face a triple whammy of spiralling operating costs, soaring energy bills, and the impact of both the pandemic and the cost of living crisis on audience figures.
"London's cultural organisations contribute billions and power our capital's economic comeback as well as the wider UK economy every year which is why they need continued investment. A strong London equals a strong UK that's why I am urging the Government to think again and reconsider the consequences of these detrimental cuts." Photo by Camden Arts Centre, London, Wikimedia commons.