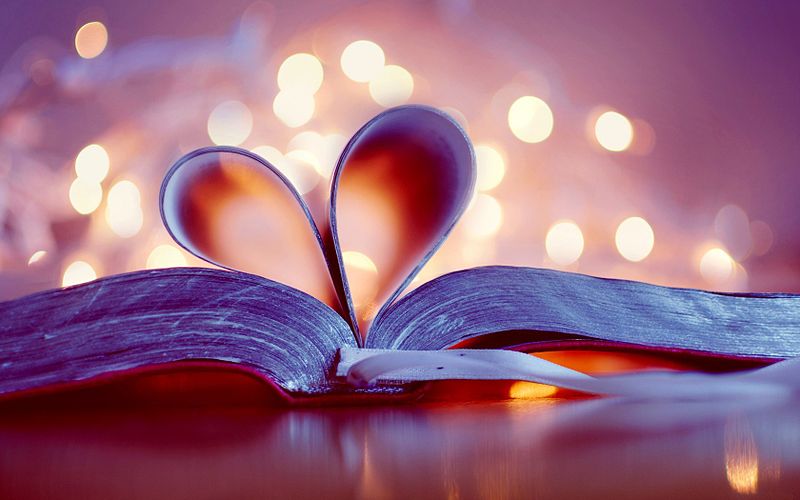 With today (Monday 12 April) marking another step on the road to lockdown easing, as non-essential retail and hospitality businesses reopen, a campaign has been
launched to encourage members of the public back to central London.
The 'London Love Affair' campaign has been launched by Central London Alliance, London Chamber of Commerce and Industry and Integrity International Group, working with media partners including JCDecaux UK, Bauer Media Group and City AM to deliver an advertising campaign on Out-of-Home media, online and radio, to audiences in London, the home counties and elsewhere.  
The campaign, designed by fst, features central London street scenes, the memories that those viewing or listening may have experienced in those locations, and positively encourages a return to central London to make more memories.
Tony Matharu of the Central London Alliance, said: "Today marks another measured step on the road to recovery for London. I'm pleased that the partners, supporters and advocates of the Central London Alliance have come together to launch a non-political campaign that encourages the public to rekindle their love affair with central London.
"Our wonderful city holds glorious memories for so many people, and it's now time to be positive about enjoying the rich tapestry of life that London has to offer, and to make more memories here."
People are being encouraged to support the campaign by sharing the locations that are special to them in central London, including images of their visits in the capital, by using the hashtag #londonloveaffair on social media.
Whilst a toolkit to support the campaign, including campaign images, plus further information and assets, are available to businesses, attractions and other London organisations at www.londonloveaffair.com .
Richard Burge, Chief Executive of London Chamber of Commerce and Industry, said: "This is an important campaign, not only for London, but also to the UK – as central London is a vital part of both the national and global economy.
"The Central London Alliance and LCCI hope that the campaign brings a boost to businesses, helps to protect the unique economic and cultural ecosystem of central London, and helps encourage safe visits to central London, within the parameters of the government guidance.  These visits then hopefully become return visits, and we can rebuild consumer confidence alongside safe covid compliance."
The Central London Alliance, a Community Interest Company, was formed to support a sustainable, economic recovery of London's business, hospitality, cultural, tourism, and retail sectors and to help both employers and workers to survive through coronavirus and beyond. Politically agnostic and supported by organisations of varying sizes and sectors, the Central London Alliance works towards a safe and strong economic recovery of central London, ensuring its continued viability as a leading global city.  More about the organisation's mission can be found here.
Partners in the London Love Affair campaign include: London Chamber of Commerce & Industry, Integrity International Group, New West End Company, City of London Corporation, Primera, fst, Blue Orchid Hotels, the Company of Entrepreneurs, Glotelligence, Location Collective, Optimiser, London Taxi Drivers Association and Westminster Business Council.
Photo by Usbkabel, Wikimedia commons