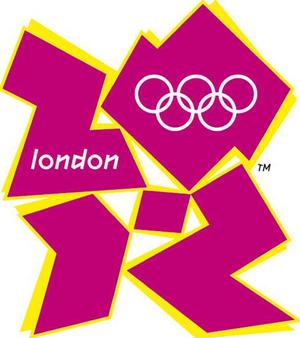 London 2012 Olympics organisers plan to ease Olympic traffic during the event with a mixture of measures including frequencing of red lights, Games chief Sebastian Coe said Thursday. "We have been discussing the need for all sorts of traffic measures," Coe told Reuters. "There will be other mitigating actions like the frequencing of traffic lights," he said. Unlike other Olympic cities, London will be unable to connect all venues with designated traffic lanes for Olympic vehicles and will need a mix of traffic regulations to deal with the bigger volume of cars during the 16 days of the Games.

Denis Oswald, the IOC's chief inspector for the London Games progress, earlier told an IOC session that organisers (LOCOG) were planning to put a traffic system in place that would allow Olympic vehicles uninterrupted travel to and from venues.

"Rather than Olympic lanes, LOCOG will ensure that traffic is not stopped on the way, (we can) drive 60-70km/h by eliminating all the red lights," Oswald said.

"They will build temporary bridges for pedestrians to go over the road."

Coe said Oswald's remarks referred to a meeting involving the IOC official London mayor Boris Johnson and that particular idea was not yet part of LOCOG's plans.

"He was referring to a discussion he had with the mayor that was more about a London traffic plan."


Coe also said organisers had dropped initial thoughts of having just a single torch for their Games relay instead of one for each runner, as is the case in every torch relay prior to the Games.

"There will indeed be more than just one torch now," Coe said.


---
Reuters